Talk to us
CathNews, the most frequently visited Catholic website in Australia, is your daily news service featuring Catholics and Catholicism from home and around the world, Mass on Demand and on line, prayer, meditation, reflections, opinion, and reviews. And, what's more - it's free!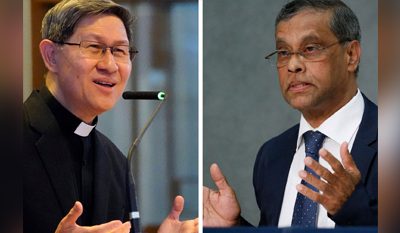 Pope Francis has suspended the secretary-general and other top officers of Caritas Internationalis, appointing a temporary administrator to oversee management policies and to prepare for the election of new officers in May. Source: CNS.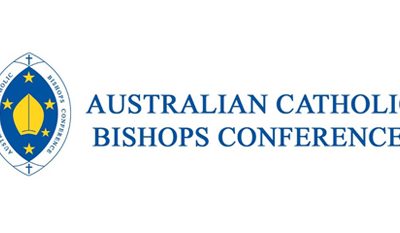 Former president Archbishop Mark Coleridge says the Australian Catholic Bishops Conference's second annual report is "much more than a company report or a bureaucratic manifesto". Source: ACBC Media Blog.