Talk to us
CathNews, the most frequently visited Catholic website in Australia, is your daily news service featuring Catholics and Catholicism from home and around the world, Mass on Demand and on line, prayer, meditation, reflections, opinion, and reviews. And, what's more - it's free!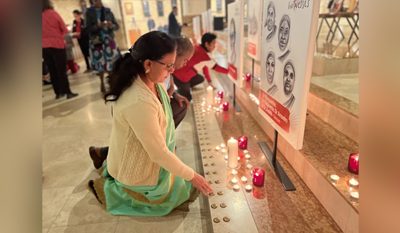 Australia's capital has joined a select list of cities that have hosted Night of the Witnesses, an Aid to the Church in Need initiative that honours Christianity's modern-day martyrs and those persecuted because of their faith. Source: Catholic Voice.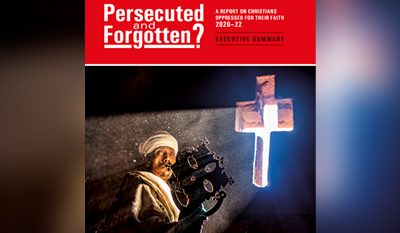 Jihadists and nationalists are driving increased persecution of Christians around the world, according to a new Aid to the Church in Need report.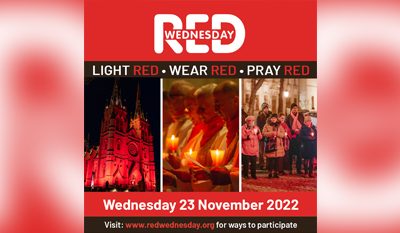 Australian cathedrals will be illuminated in red next week as part of the international Red Wednesday campaign to call attention to religious freedom and persecuted Christians. Source: ACN.