Talk to us
CathNews, the most frequently visited Catholic website in Australia, is your daily news service featuring Catholics and Catholicism from home and around the world, Mass on Demand and on line, prayer, meditation, reflections, opinion, and reviews. And, what's more - it's free!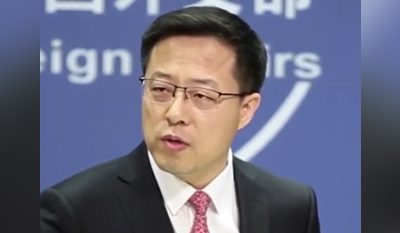 After complaints from the Vatican that Beijing was violating a 2018 interim accord, China's Foreign Ministry spokesperson said the country is willing to expand the "friendly consensus" achieved with the Vatican over bishops' nominations. Source: AP.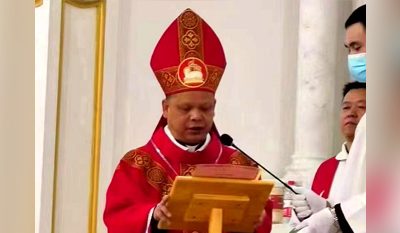 The Vatican said on Saturday that Chinese authorities had violated the terms stipulated in its provisional agreement on the appointment of bishops. Source: CNA.