Talk to us
CathNews, the most frequently visited Catholic website in Australia, is your daily news service featuring Catholics and Catholicism from home and around the world, Mass on Demand and on line, prayer, meditation, reflections, opinion, and reviews. And, what's more - it's free!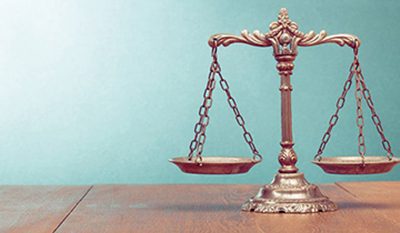 Extra staff will be hired to handle applications to the National Redress Scheme for victims of child sexual abuse, as the program buckles under the weight of a huge backlog in cases. Source: ABC News.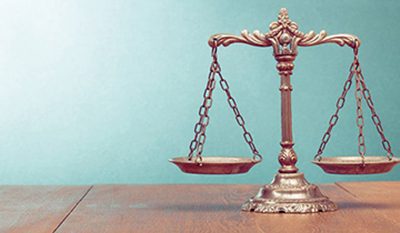 Victims and survivors of institutional child sexual abuse will have a greater say in how the national redress scheme operates with the appointment of a representative to be included in future governance decisions. Source: The Australian.