Talk to us
CathNews, the most frequently visited Catholic website in Australia, is your daily news service featuring Catholics and Catholicism from home and around the world, Mass on Demand and on line, prayer, meditation, reflections, opinion, and reviews. And, what's more - it's free!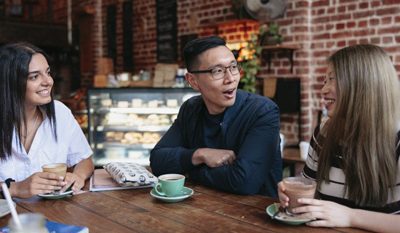 An independent review has found that The University of Notre Dame Australia contributed more than $252 million in social and economic benefits to the City of Fremantle in 2020. Source: UNDA.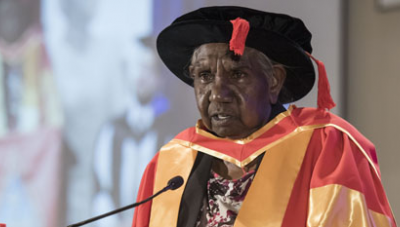 Aboriginal elder, educator and artist Miriam-Rose Ungunmerr-Baumann has received a Doctor of the University (Honoris Causa) from Australian Catholic University.