Talk to us
CathNews, the most frequently visited Catholic website in Australia, is your daily news service featuring Catholics and Catholicism from home and around the world, Mass on Demand and on line, prayer, meditation, reflections, opinion, and reviews. And, what's more - it's free!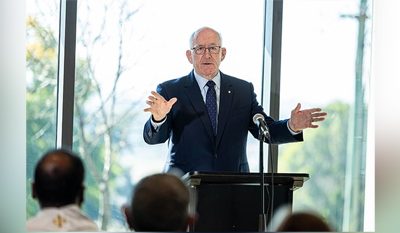 Sir Peter Cosgrove, patron of a major Catholic hospital project, has praised the spiritual element of health care as most needful, in a fast-changing society where many people are being left behind. Source: The Catholic Weekly.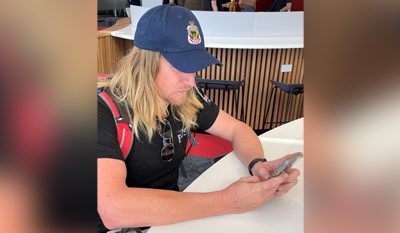 Thanks to a funding boost from the Department of Veterans Affairs, Australian Catholic University will develop an app to coach veterans through their transition to higher education.