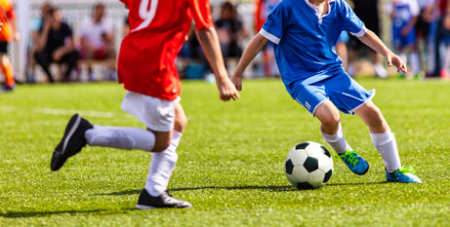 Athletes from public, private and Catholic secondary schools will compete against each other for the first time next year, at an event tipped to draw huge numbers. Source: Bendigo News.
It is understood to be the first time this has been tried in Australia.
National All Schools Sport Challenge organiser Denielle Sutton is a co-director of Schools in Action, founded in 2020 with Michael Grant. The pair share a background in school sport and saw a gap in the competition circuit.
Ms Sutton said the two-week event, to be held in Bendigo, would give schools the ability to face off against teams they had never encountered before in sports such as basketball, netball, hockey and table tennis.
She said Schools in Action would bring together high performing secondary school sport teams from all sectors of education,.
They will compete for the honour of being the best sporting school in their sport in Australia.
Schools in Action made the announcement jointly with the City of Greater Bendigo yesterday of its venue selection for the 2023 competition.
FULL STORY
Teen athletes to descend on Bendigo for massive school sports comp in 2023 (By Julieanne Strachan, Bendigo News via heraldsun.com.au)