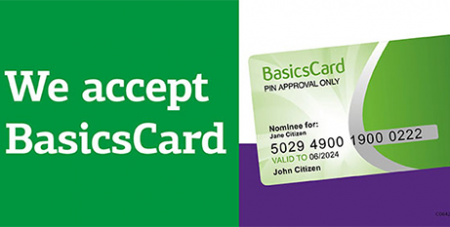 Tens of thousands of Australians will be given a new welfare card to replace the much-maligned Basics Card, as the Albanese Government moves to eliminate compulsory income management. Source: The Age.
Social Services Minister Amanda Rishworth has revealed that following the scrapping of the cashless debit card, welfare recipients will next year have access to a "new enhanced card".
New figures reveal that a third of the participants who had the opportunity to get off the cashless debit card did so in just four days last week.
The new card is expected to be simpler to use, available in many more stores and welfare recipients will only be placed on it voluntarily. It will also be managed by Services Australia, not a private company.
The Government's move to scrap the cashless debit card – which quarantines up to 80 per cent of a person's welfare payment onto a card that can't be used to withdraw cash – was widely welcomed by the social services sector and many advocates for First Nations people.
But they have been calling on the Government to also abolish the Basics Card, which usually quarantines 50 per cent of a welfare participant's income, with many believing it is as objectionable as the cashless debit card.
There are still 24,000 Australians on the Basics Card, which can only be used at stores that the Government has approved and severely limits online purchases.
The Basics Card was first given to First Nations people in remote communities under the Howard government's 2007 Northern Territory intervention, but the former Labor government expanded it to a wider cohort of people in 2010.
FULL STORY
Government to create new welfare card to phase out Howard-era Basics Card (By Anthony Galloway, The Age)