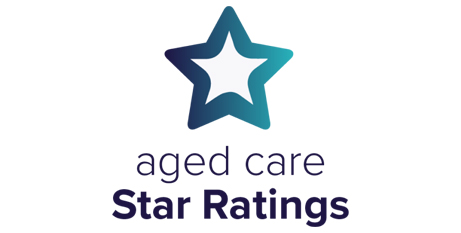 Nearly one in every 10 aged care homes in Australia is substandard, according to the Commonwealth's new rating system, while only 20 of the nation's facilities received the maximum five stars. Source: The Age.
Federal Aged Care Minister Anika Wells launched the star ratings tool to boost providers' accountability over staffing levels, residents' experiences and compliance issues as she defended the government's proposal to delay the workforce's interim pay rise until July next year despite a union and industry backlash.
Ms Wells described "sunshine as the best disinfectant" in promoting the online ranking system that shows less than one per cent of the nation's nearly 2671 homes received five stars, while 23 facilities received a one-star rating, and 200 received two stars, meaning just under nine per cent needed quality and safety improvements.
Ms Wells said the Government wanted a three-star rating to be "the floor for people, not the ceiling … we want everybody to move to four or five in the years to come".
The majority of one-star aged-care homes within 250 km of capital cities in NSW, Victoria and Queensland were run by charities and many had previously been sanctioned by the watchdog due to quality and safety concerns.
However, Aged & Community Care Providers Association head Tom Symondson said providers had been assessed on their ability to meet 200 minutes of care daily for each resident, a rule that will not be enforced until October 2023.
"What that means is you'll see a lot of facilities that are brought down by their staffing minutes," he said, adding three stars was what aged-care providers were funded to achieve.
FULL STORY
Five-star ranking system reveals one in 10 aged care homes is substandard (By Angus Thompson, The Age)