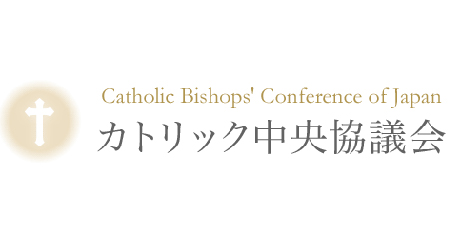 Catholic bishops in Japan have collected more than 100,000 signatures in a campaign against the possible tightening of the country's immigration law, calling it oppressive to refugees and immigrants. Source: UCA News.
The campaign to support refugees and immigrants by the Japanese bishops' Commission on Migrants, Refugees, and People on the Move began in December 2021 and is ongoing as the Government plans to toughen the Immigration Control Act, Fides news agency reports.
Parliament rejected a proposal to make the law more stringent in 2021, but the Government of Prime Minister Fumio Kishida is planning to reintroduce amendments this year.
Proposed changes include children, whose parents do not have residency status in Japan, being deported along with their parents despite being born and raised in the country.
"Even though they were born in Japan, were educated in Japanese schools, and speak only Japanese, a decision has been made to deport them because their parents do not have residence status and so they also lack such status. Since childhood they have been forced to live with anxiety," the bishops' commission said in a statement on September 9 last year.
"We petition the Japanese Government to consider assisting the 300 or so children born to and raised by parents without immigration status as well as their families who are at risk of deportation. We ask that they be granted special residence permits as a humanitarian gesture."
This new draft also proposes that "the return of asylum-seekers and refugees to their countries of origin is possible even if there is a risk of persecution".
Changes also include locking up immigrants without a residency permit in detention centres indefinitely and drastically reducing the "special permit system" and restricting the possibilities of re-entry.
FULL STORY
Church slams bid to tighten Japan's immigration law (UCA News)