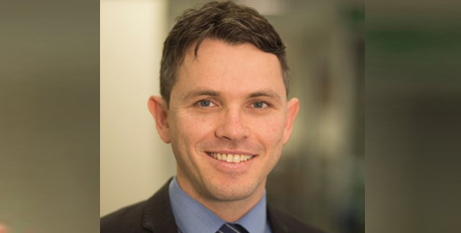 The public release of a letter signed by the leaders of all major faith traditions addressed to the federal Attorney-General has reignited the debate on religious freedoms in this country, writes Mark Fowler. Source: The Australian.
The leaders convey their "deep disappointment" with proposed reforms released for comment by the Australian Law Reform Commission. Those reforms are in response to the Albanese Government's request for laws that will ensure that a religious school "must not discriminate against a member of staff" but may "continue to build a community of faith by giving preference … to persons of the same religion".
As Anglican Bishop of South Sydney Michael Stead made clear in an interview with ABC Sydney, the ALRC's proposal that schools be required to employ "a religious studies teacher who doesn't actually believe (or) practice the things that they're teaching" mandates hypocrisy.
He said the ALRC's proposal means "you could have the situation where someone is required to teach the Ten Commandments saying, 'You shall not commit adultery' ", but then can also say, "I don't personally believe that and I'm having an affair with the science teacher."
The ALRC also proposes that a school can require only that a staff member share the applicable beliefs where such is a "genuine occupational qualification". This test introduces high degrees of uncertainty for schools and employees alike. Many religious schools seek to prefer fellow believers across all roles on the conviction that authentic belief is best modelled within a community of faith.
As the ALRC admits: "Restricting religious educational institutions from excluding staff members who do not adhere to particular beliefs of the religion may arguably impact the authenticity or credibility of the institution's delivery of faith-based education, in the eyes of their religious (and parental) community."
Notwithstanding this candid admission, the ALRC proceeds to propose unprecedented restraints on the rights of parents to ensure the education of their children in accordance with their religious and moral convictions, rights enshrined in international law.
Mark Fowler is adjunct associate professor at the University of Notre Dame school of law, Sydney, and at the University of New England school of law.
FULL STORY
Authentic culture of faith-based schools must be protected (The Australian)