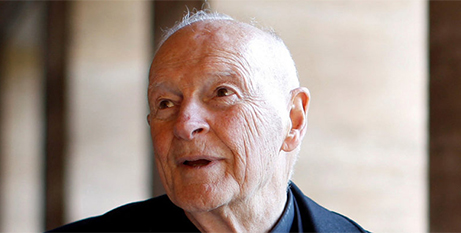 Former cardinal Theodore McCarrick faces a new charge of sexual assault in the US state of Wisconsin, in addition to those he is battling in a Massachusetts court. Source: OSV News.
The 92-year-old McCarrick, a once-powerful and influential US Catholic cardinal, has been charged with one count of fourth-degree sexual assault for an incident that occurred in April 1977.
According to the complaint, McCarrick allegedly fondled the victim's genitals while staying as a guest at a Geneva Lake, Wisconsin, residence. The complaint asserts that McCarrick "engaged in repeated sexual abuse of the victim over time."
It was not specified if the alleged victim was a minor.
McCarrick pleaded not guilty in September 2021 to charges in Massachusetts that he allegedly sexually abused a boy during a wedding reception at Wellesley College in June 1974. He faces three counts of indecent assault and battery of a person over 14 in that case.
FULL STORY
Former cardinal McCarrick faces new sexual assault charge in Wisconsin (By Gina Christian, OSV News)