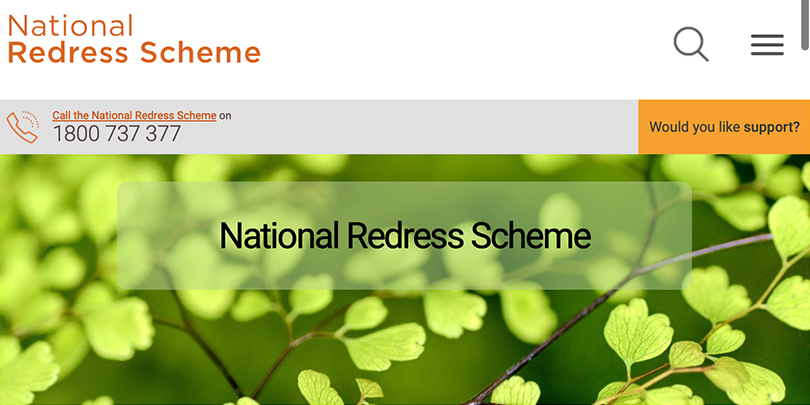 Access to the National Redress Scheme for institutional child sexual abuse will be expanded to prisoners and a wider range of former child migrants. Source: Canberra Times.
The changes announced yesterday were part of the Albanese Government's response to an independent review of the scheme.
Social Services Minister Amanda Rishworth said the Government was seeking to make the redress process as smooth as possible.
"The Government's main concern is the wellbeing of survivors," she said.
The changes include removing the restrictions on people applying from prison, combining separate payments to simplify the assessment process and further expanding access to redress for former child migrants who are not Australian citizens or permanent residents.
The change relating to prisoners would give them the choice to apply for redress while in jail or wait to apply upon release from jail.
Ms Rishworth said the changes would be subject to legislative change, to be agreed with state and territory governments.
Since the scheme was established in 2018, more than $1 billion in redress payments has been paid to survivors.
There are over 600 non-government organisations now participating in the scheme, covering more than 71,000 sites such as churches, schools, homes, charities, and community groups.
FULL STORY
Government removes redress scheme restrictions (AAP via Canberra Times)