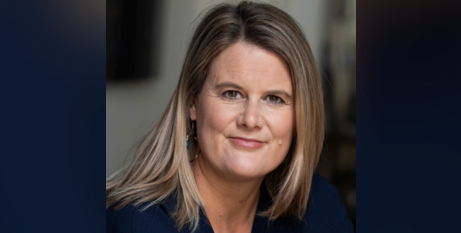 The United Nations' torture watchdog has urged Australia to end its "inhumane", indefinite detention of asylum-seekers and immigrants and make reparations for historical human rights abuses. Source: The Age.
UN special rapporteur on torture Alice Edwards said Australia and the United Kingdom were outliers in not setting time limits on immigration detention.
Figures released in March showed the average stint in detention in this country is 780 days, more than two years.
Ms Edwards, who was both the first woman and first Australian appointed to the role, called for urgent action, saying Labor was responsible for the longstanding policy.
"It's important to note in 1992 it was the former Labor government that introduced indefinite detention of refugees and asylum seekers," Ms Edwards said.
"It was extended by the Liberal and Coalition government, but now I'm appealing to the new government. Australia has a lot to repair in this domain."
Ms Edwards said that when individuals spent more than three months in detention "without an end in sight, being held in legal limbo", their treatment could begin to be classified as enduring degrading, inhumane or psychological torture.
"It is inhumane to allow never-ending, unreviewable detention," she said.
Reparations were necessary for people harmed by the system, Ms Edwards said, although she stopped short of calling for financial compensation.
A spokesperson for Immigration Minister Andrew Giles said the Government was "committed to ensuring humane and risk-based immigration policies".
"The Government is exploring a range of measures aimed at addressing barriers to status resolution and associated risks of long-term detention."
FULL STORY
Limitless detention of refugees is inhumane and must end, says UN torture watchdog (By Charlotte Grieve, The Age)