Talk to us
CathNews, the most frequently visited Catholic website in Australia, is your daily news service featuring Catholics and Catholicism from home and around the world, Mass on Demand and on line, prayer, meditation, reflections, opinion, and reviews. And, what's more - it's free!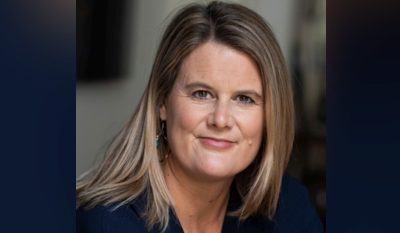 The United Nations' torture watchdog has urged Australia to end its "inhumane", indefinite detention of asylum-seekers and immigrants and make reparations for historical human rights abuses. Source: The Age.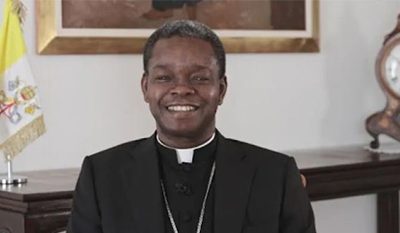 Addressing the United Nations Human Rights Council in Geneva, the Vatican representative at the UN has highlighted the ongoing plight of people being persecuted for their religious beliefs. Source: Vatican News.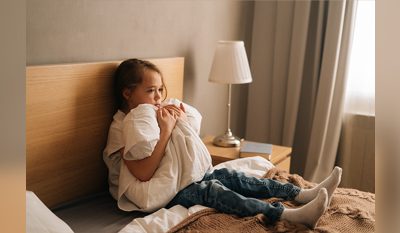 Australian parents would face criminal consequences for smacking their children if the country adopted a United Nations push to outlaw corporal punishment. Source: Perth Now.