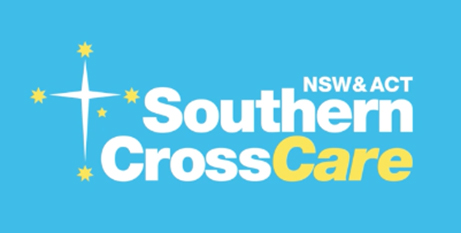 Catholic aged care group Southern Cross Care NSW & ACT is the latest organisation to join the Church's Laudato Si' Action Platform.
The Laudato Si' Action Platform, an initiative of the Vatican Dicastery for Promoting Integral Human Development, is inspired by Pope Francis' 2015 encyclical Laudato Si'. It equips the Church to achieve real and lasting solutions to the ecological crisis.
The platform supports participants to develop tailored Laudato Si' Action Plans to accomplish concrete actions to "protect our common home".
In a statement, SCC said it has a "long-standing commitment to environmental sustainability, which is about to become more comprehensive and effective" through its involvement in the platform.
"The Laudato si' Action Platform will guide us as we take our commitment to environmental sustainability and social injustices further."
SCC said it had set several targets to achieve by 2025, including sourcing 25 per cent of electricity from renewable energy sources, reduce vehicle fuel consumption by 15 per cent and reducing waste-to-landfill by 15 percent.
"Our initiatives to reduce our waste and use of energy, fuel, and water have been important first steps in our sustainability journey. They have helped reduce our running costs and contributed to preserving our planet," the statement said.
"Now, as we step up our commitments, we know we can best meet our goals through the cooperation of all our people. Pope Francis invites us to 'cooperate as instruments of God for the care of creation'."
FULL STORY
Commitment to Laudato si' Action Platform 2023 (Southern Cross Care NSW & ACT)