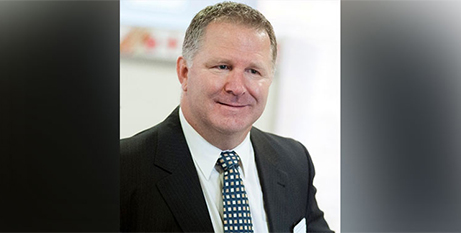 Catholic schools have become a more diverse workforce, prompting many learning communities to introduce meaningful formation opportunities that enable all teachers to participate in enhancing the mission of the Catholic school. Source: The Catholic Leader.
A leading religious education scholar, Associate Professor Michael Buchanan, says a growing number of schools across the globe are supporting the formation of their teachers by drawing on the expertise of those skilled in spiritual direction.
Professor Buchanan, who is a former teacher of 20 years and the national head of School of Theology at Australian Catholic University, said spiritual direction could be an effective, non-threatening option for all staff members, including those who did not identify as Catholic but were committed to working in Catholic schools.
"Thirty per cent of the people in Catholic schools across Australia don't identify as Catholic," Professor Buchanan said.
"They have a right to be formed, and if we are truly a Catholic school or a Catholic institution or a Catholic faith-based community, we have a responsibility to support all members of the school community in their formation, as the teachers' contributions to the school also shape the Catholic identity of the school.
"Drawing on the skills of spiritual direction would allow an approach to formation that enables a teacher to make sense of who they are as a person dedicated to a vocation and the practice of being a teacher in a Catholic school."
Professor Buchanan said formation opportunities in schools tended to be one-off annual days or week-long retreat experiences.
He said that employing professionals with skills in spiritual direction could provide more consistent ongoing support to teachers whose educational endeavours are the cornerstone of a Catholic school's ability to achieve its mission.
FULL STORY
Offering spiritual direction to teachers could transform Catholic school communities (The Catholic Leader)