Talk to us
CathNews, the most frequently visited Catholic website in Australia, is your daily news service featuring Catholics and Catholicism from home and around the world, Mass on Demand and on line, prayer, meditation, reflections, opinion, and reviews. And, what's more - it's free!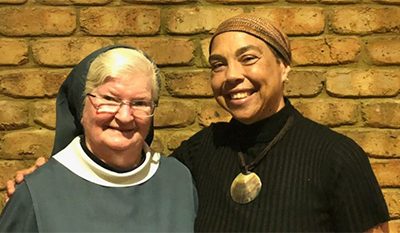 Having read an article years ago on the similarities of Aboriginal spirituality and early Christian desert spirituality, Benedictine Sister Antonia Curtis dreamed of creating a retreat bringing the two together. Source: Catholic Outlook.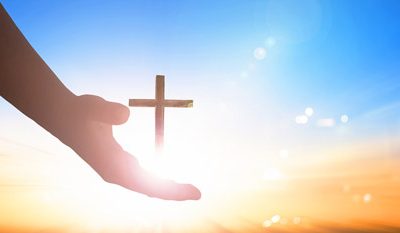 A growing number of people are being formed to become spiritual directors, with Australian Catholic University now offering their courses online, making them even more widely available.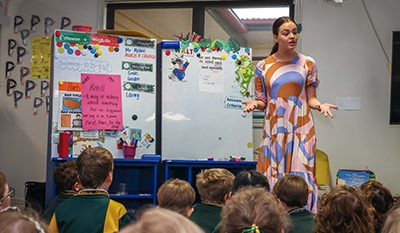 Australian Catholic University pre-service teachers taking part in a comprehensive mentoring program have experienced a significant drop in anxiety and dramatically improved their Catholic and spiritual literacy, new research shows.