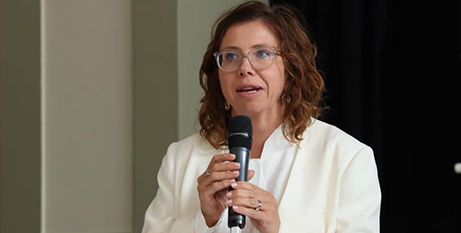 New laws boosting the rate of JobSeeker, along with other Centrelink payments such as Youth Allowance and disability support pensions, were introduced to the federal Parliament yesterday. Source: Yahoo News.
The changes were among the centrepieces of the Albanese Government's most recent budget, forming part of a $14.6 billion cost-of-living relief package.
The changes will see the rate of JobSeeker rise to $733.10 a fortnight, although advocates had urged for a larger increase in welfare to help meet high inflation.
Social Services Minister Amanda Rishworth said the changes would help about 1.1 million people.
"Cost-of-living pressures have a disproportionate impact on those on the lowest incomes," she told Parliament yesterday.
"These are responsible changes which are carefully calibrated to balance providing additional support to those on the lowest income support payment without adding to inflation."
Welfare changes in the new laws will also lift the single-parent payment threshold to when the youngest child turns 14, up from the current limit of eight years old.
The changes will kick in from September, which will allow 57,000 eligible single parents to receive a $176.90 a fortnight boost in payments.
"The new age limit of 14 for the youngest child will deliver more support until children have settled into high school and require less direct supervision from their parents," Ms Rishworth said.
Older Australians on JobSeeker will also see the threshold for higher welfare payments lowered under the changes flagged in the budget.
The threshold for higher JobSeeker payments will be lowered from 60 to 55, provided people have been on the base level of welfare for at least nine months.
FULL STORY
New laws boosting welfare payments introduced to Parliament (Yahoo News)