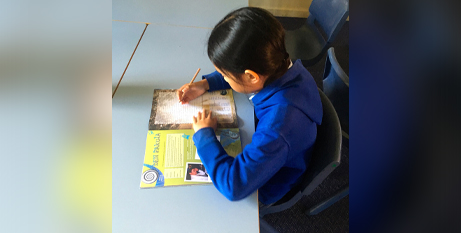 Principals are pushing for an urgent review of religious education in New South Wales public schools, warning Scripture classes are disrupting the curriculum and forcing thousands of students to miss out on crucial learning time. Source: Sydney Morning Herald. 
Fewer than 15 per cent of pupils at some of Sydney's public high schools attend Special Religious Education (SRE), according to data obtained under freedom of information laws.
Strict rules prevent students who opt out of religious classes from being able to learn the curriculum or engage in any formal school activities while the lessons are being held.
In a joint letter to NSW Education Minister Prue Car, the state's Primary and Secondary Principals' Councils, the NSW Teachers Federation and the P&C Federation have renewed their push for a "long-overdue" independent review of SRE and SEE (Special Education in Ethics).
"We are united in the view that minimising interruption of teaching in an overcrowded curriculum is essential," the letter said. "There has not been a major independent review of SRE since the 1980 Rawlinson report. A review is timely given the significant changes with the rollout of the new curriculum."
The Secondary Principals Council and Teachers Federation have long pushed for abolishing SRE from public high schools, advocating for "a free and secular" public education system.
But Murray Norman, a spokesperson for religious education advocacy group, Better Balanced Futures, said the growth of Sydney's Hindu and Islam communities means demand for religious instruction in schools will rise.
Religious education classes are opt-in, and the department is in the process of moving enrolment forms online. Parents can choose from available providers when enrolling, and since 2011 ethics has been an alternative in primary years.
About 100 religious groups are approved to teach the classes, the majority Christian, while other providers included are Islamic, Hindu, Sikh, Baha'i, Buddhist and Jewish.
FULL STORY
The Sydney high schools where Scripture enrolments fall below 15 per cent (By Lucy Carroll, Sydney Morning Herald)