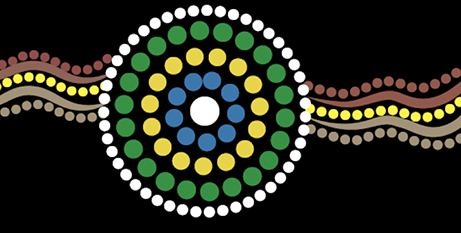 The St Vincent de Paul Society says the theme of the Australian bishops' 2023–2024 Social Justice Statement – Listen, Learn, Love: A New Engagement with Aboriginal and Torres Strait Islander Peoples – is more important than ever.
Released by the Australian Catholic Bishops Conference and the Office for Justice, Ecology and Peace ahead of this weekend's Social Justice Sunday, the Social Justice Statement outlines the importance of listening and the urgent need to support Australia's First Nations people through a "new engagement".
The society said it supports the sentiments of Listen, Learn, Love and that "we cannot start the journey of healing and justice until we listen and empower the voices of Australia's First Nations people".
"We urgently need better economic and social justice outcomes for Australia's First Nations peoples. We have advocated strongly on these issues over many years," said the society's national president Mark Gaetani.
"With the upcoming referendum on the Voice to Parliament, the themes chosen by the Catholic Bishops for Social Justice Sunday are more important than ever."
The chosen themes of listening, reconciliation and justice are all consistent with the core goals of Catholic social teaching.
"As Bishop [Vincent] Long states, our engagement with our First Nations brothers and sisters needs to be grounded in justice, love, and humility. As a country we must do better and not leave vulnerable Australians behind."
FULL STORY
Bishops' 'new engagement' with the First Nations people now more important than ever (St Vincent de Paul Society)
2023-24 Social Justice Statement (Australian Catholic Bishops Conference)