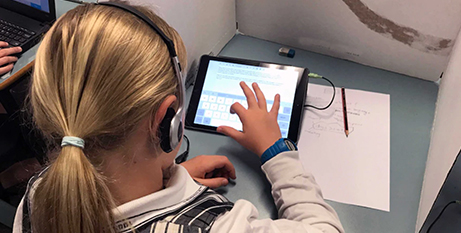 Catch-up classes for struggling students will be prioritised by the Albanese Government after one in three children failed literacy and numeracy exams this year, according to NAPLAN results released today. Source: The Australian.
Australian students are now twice as likely to fail than to excel in maths and English, in shocking results that continue a long-term decline in educational outcomes.
The 2023 NAPLAN (National Assessment Program, Literacy and Numeracy) testing identified 130,000 students requiring "additional support'' to keep up with their classmates.
Another 300,000 students were defined as "developing'' their literacy and numeracy skills after failing to meet tougher national standards mandated by the nation's education ministers this year.
The staggering statistics show that 430,000 of the 1.3 million students who sat the NAPLAN tests this year are performing below expectations, averaged across all year levels and testing domains.
Only 15 per cent of students – roughly 200,000 – performed above the expected standard.
Students are now twice as likely to fail than to excel, despite a record $72 billion in taxpayer spending on schools last year alone.
Extrapolated across all 4 million school students, the only national data tracking children's educational outcomes indicates 1.3 million children are struggling to meet minimum standards for the basic subjects of English and maths. Two out of three Aboriginal and Torres Strait Islander children fell below baseline standards this year – including those in city schools.
Federal Education Minister Jason Clare yesterday pledged to prioritise extra funding for the most disadvantaged schools.
He said the next National School Reform Agreement, which will set long-term funding and achievement targets between federal, state and territory governments next year, would tie taxpayers' money to "the things that will help these children catch up, keep up and finish school''.
At St Vincent's Primary School in the ACT, students excelled in reading and numeracy across years 3 and 5, after the school adopted "explicit teaching" methods mandated by the Catholic Archdiocese of Canberra and Goulburn in 2020 through its Catalyst program.
FULL STORY
$662bn debacle: one in three kids fails NAPLAN literacy, numeracy (by Natasha Bita, The Australian)
RELATED COVERAGE
One in three school students not meeting numeracy and literacy expectations, NAPLAN results show (ABC News)