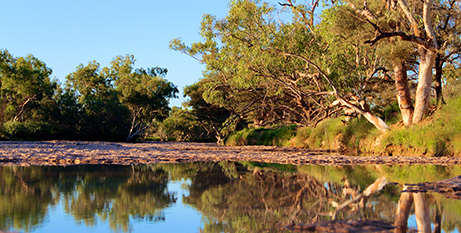 Pope Francis will release a follow-up document to his 2015 encyclical Laudato Si' on ecology and the environment on October 4, the feast day of St Francis of Assisi. Source: NCR Online. 
Francis said the new document is an effort to help "put an end to the senseless war against our common home" and comes after a northern hemisphere summer of record-breaking rising temperatures, wildfires and storms.
"It is a terrible world war," he lamented.
The Pope's remarks came during his general audience at the Vatican yesterday. The new publication will come in the form of an apostolic exhortation, a Magisterial document written by the Pope and meant to draw focus to a particular issue or concern.
Francis first made public mention of such a document during an August 21 meeting with European lawyers, saying only that he was writing a "second part to Laudato Si' to update it on current problems."
Melbourne Archbishop Peter A. Comensoli later revealed on social media that the Pope had also mentioned plans for a Laudato Si' follow-up during a July 26 encounter with young people from his diocese. 
Since then, few details have emerged about the content of the document, with the Vatican Press Office only stating that the document will address "the most recent extreme weather events and catastrophes affecting people across five continents".
The Pope's 2015 encyclical was timed to be released ahead of the groundbreaking United Nations climate change conference in Paris, known as COP21, where nearly 200 nations entered into a historic agreement to reduce carbon emissions.
Since then, the Pope has continued to use his decade-long papacy to urge for greater environmental action.
FULL STORY
Pope Francis' new environmental exhortation to be released on October 4 (By Christopher White, NCR Online)
RELATED COVERAGE
Pope Francis: Second Laudato sI' to be published on 4 October (Vatican News)