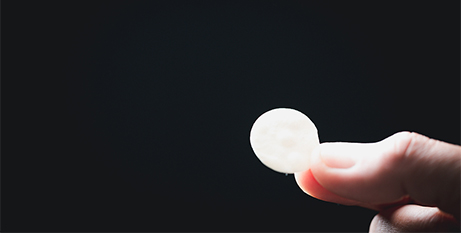 A new study shows that almost two-thirds of adult Catholics in the United States believe in the Real Presence of Jesus in the Eucharist, a significantly different result from a 2019 Pew Research study that suggested only one-third believe in the Church's teaching on the Blessed Sacrament. Source: CNA.
The new study, which also points to a high correlation between weekly and monthly Mass attendance and belief in the Real Presence, comes amid the second year of the US bishops' Eucharistic revival, which was launched in part because of the Pew Research poll.
The new report — published by Georgetown's Center for Applied Research in the Apostolate (CARA) and commissioned by the University of Notre Dame's McGrath Institute for Church Life — challenges the methodology and results of the Pew survey but still demonstrates that a large number of Catholics don't believe in the Real Presence, which the Catechism calls the "source and summit" of the faith.
Zachary Keith, assistant director on the US bishops' Committee on Evangelisation and Catechesis, said it is important to look at how questions relating to belief in the Eucharist are phrased, citing the difference in wording of both studies as a "large part of the reason for the discrepancy".
Additionally, Mr Keith said that the CARA study shows that those who believe in the Real Presence "do not know how to articulate it as well as I think the Pew study might have implied".
The revival culminates at its National Eucharistic Congress, which will be held next July and is expected to draw 80,000 Catholics to worship the Blessed Sacrament in Indianapolis.
FULLS TORY
New study shows that now almost two-thirds of US Catholics believe in Real Presence (CNA)