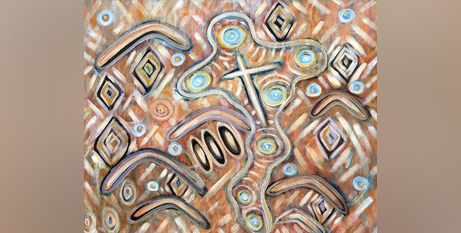 Cairns Diocese will host the next Australian Catholic Education Conference from August 20-22, 2025, the National Catholic Education Commission has announced.
NCEC executive director Jacinta Collins said Catholic Education Diocese of Cairns will partner with the NCEC to deliver the conference for 1500 delegates.
"Following on from our very successful conference in Melbourne last year, the majority of delegates expressed a desire to hold the conference every three years, rather than four," Ms Collins said.
"Cairns generously offered to co-host the conference in 2025, which will be held in the newly-refurbished Cairns Convention Centre. We are grateful for the support of the Cairns Diocese and the Queensland Government who have generously approved a tourism grant of up to $100,000 to support our event.
"The conference will focus on the strategic vision and mission of Catholic education in Australia with a broad range of speakers, presentations and workshops in Catholic identity and mission, learning and teaching, leadership and governance, parent engagement and more.
Under the theme, "hope, anchored in faith", which is connected to the 2025 Jubilee Year theme, "Pilgrims of Hope", the conference branding features the artwork of local First Nations artist Susan Reys, and reflects the Aboriginal and Torres Strait Islander people in far north Queensland.
Catholic Education Diocese of Cairns Executive Director Bill Dixon said the local Catholic education community was excited by the opportunity to welcome educational leaders from across the nation.
"We're thrilled that principals and school and system leaders from all states and territories will be able to join us in Cairns to discuss important issues and to enable us to showcase some of the great work being done by our students and staff in Far North Queensland."
Details: www.ncec.catholic.edu.au/2025ACEC
FULL STORY
2025 Australian Catholic Education Conference to be held in Cairns (NCEC)