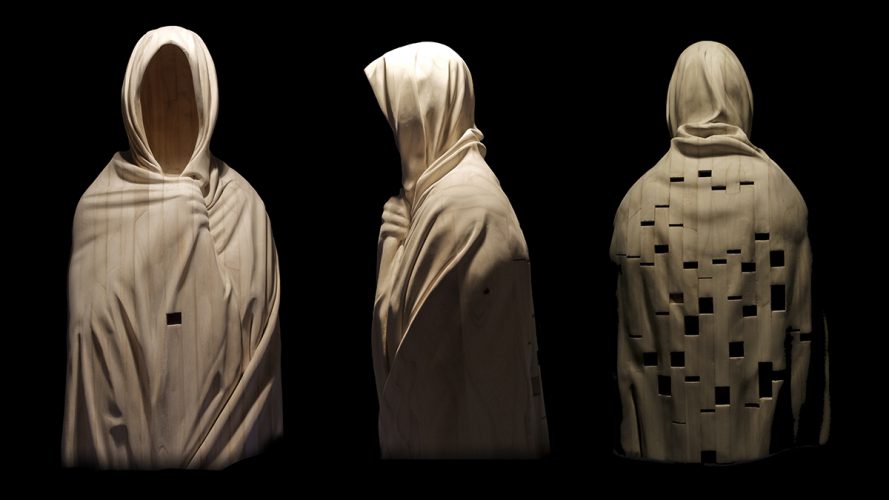 With a prize pool of over $50,000, entries are now open for Australia's most significant thematic Christian art prize, the Mandorla Art Award. Source: The eRecord.
The award fosters a relationship between contemporary fine artists and the writings of the Hebrew and Christian scriptures.
Open to all artists across Australia, working in any medium, Mandorla invites artists to think laterally and with sensitivity by interpreting a new theme for each iteration of the award.
The 2024 theme is Refocus 'Let all that you do be done in love' (1 Cor. 16:14)
A major new prize category has been introduced, the New Norcia Artist Residency Prize. This is an opportunity for an artist to live and create artwork in Australia's only monastic town.
In partnership with the New Norcia Benedictine Monastery, this one-month residency provides a studio, accommodation, meals and a $10,000 artist fee.
Finalist works are selected by an eminent panel of judges and will be shown in an exhibition in May 2024 at Holmes à Court Gallery in Gooyaman, West Perth.
The artwork awarded the Mandorla Art Prize is acquired into the Mandorla Collection, held at the New Norcia Museum and Art Gallery.
Details: www.mandorlaart.com
FULL STORY
Love the focus for 2024 Mandorla Art Award: Entries now open (The eRecord)