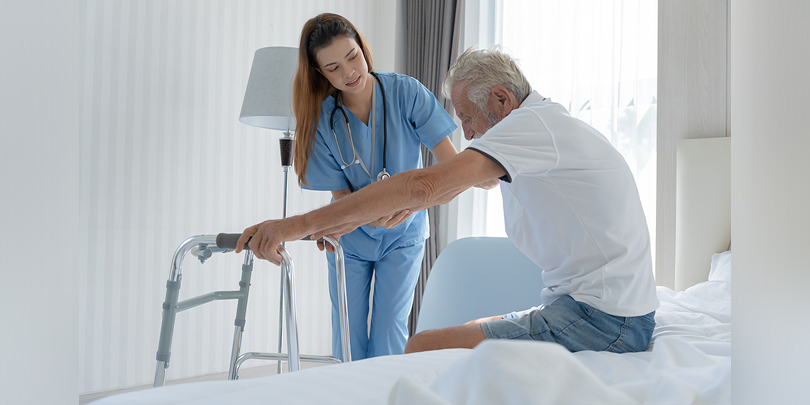 The Albanese Government has all but confirmed that those with greater means will pay more for their aged care under changes to be incorporated in the next Commonwealth Budget in May. Source: Australian Financial Review.
The policy intent is outlined in a summary of the fifth and most recent meeting of the Aged Care Task Force, which is headed by the Minister for Aged Care, Anika Wells, and which will release a final report in December.
"The taskforce is closely considering system funding arrangements, noting the wealth of aged care participants is increasing while the proportion of working age people is shrinking," the summary of the October 12 meeting says.
"Consideration is also being given to how funding arrangements can embed innovation, promote high-quality services and ensure aged care services meet the needs, preferences and circumstances of older Australians."
It also suggests options for the use of superannuation, such as an annuity, will be among those put forward as part of the shift towards user pays when it releases its recommendations in December as part of the final report.
The summary, released by the Government on Wednesday, indicates the taskforce believes it will have public support for a shift to user pays, saying this was reflected in the submissions it received.
The outcome also confirms the Government, and the taskforce, have abandoned any consideration of a special tax or levy to fund aged care, as was recommended by the royal commission established by the Morrison Government.
The Opposition has pledged to work with Labor on aged care reform but said it would not support a new tax or anything that resembled a death tax.
FULL STORY
Government opts for user-pays approach on aged care (By Phillip Coorey, Australian Financial Review)