Talk to us
CathNews, the most frequently visited Catholic website in Australia, is your daily news service featuring Catholics and Catholicism from home and around the world, Mass on Demand and on line, prayer, meditation, reflections, opinion, and reviews. And, what's more - it's free!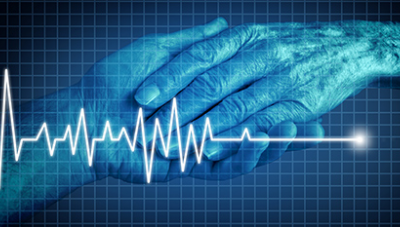 A new report reveals 28 South Australians received a permit to die under the state's euthanasia laws in the scheme's first three months, and 12 people have died, including one who died without using the medication available. Source: The Advertiser.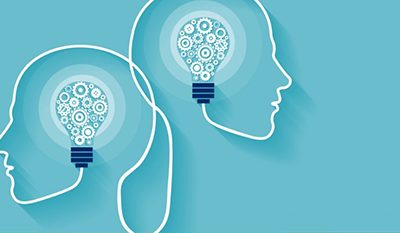 Centacare is calling for regional South Australians to use their experiences with mental illness to help others. Source: ABC News.