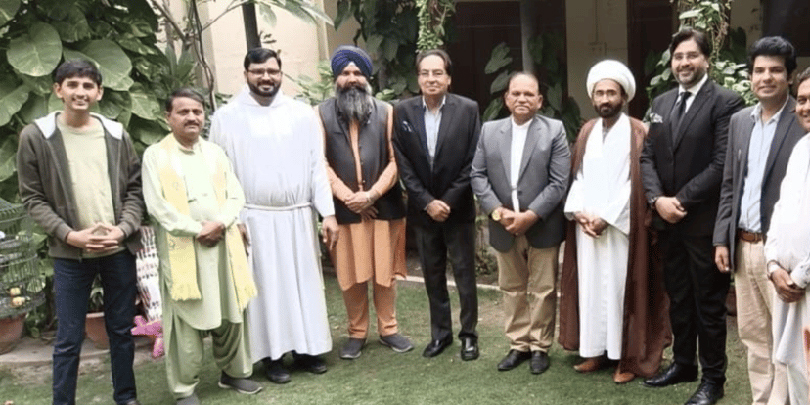 Vowing to pursue a program of "justice and peace", the newly elected president of the Pakistan Catholic Bishops' Conference says that the agenda will include speaking out against the country's controversial blasphemy laws. Source: Crux.
Critics allege that those laws, which criminalise blasphemy against state-recognised religions, are often abused to oppress religious minorities in the overwhelmingly Muslim nation, as well to settle scores among Muslims themselves.
Famously, an illiterate Catholic woman named Asia Bibi was sentenced to execution by hanging for blasphemy in 2010 and spent almost a decade on Pakistan's death row, until an international pressure campaign resulted in her release in 2019 and settlement in Canada.
"Innocent people should not be targeted and sentenced," said Bishop Samson Shukardin of Hyderabad, who was elected the new leader of the Pakistani bishops in early November.
"My mission is to raise my voice and bring help and relief to the innocent victims," Bishop Shukardin said.
More broadly, Bishop Shukardin sketched a social development agenda for his term as conference president.
"Justice and peace will be one of the main priorities as president, [because] our people are facing many difficulties and challenges and, as a Church, we need to address them to make our people more safe," he said.
Among those difficulties, Bishop Shukardin cited a phenomenon of kidnapping young girls from minority communities who are then forced to convert to Islam and to accept an arranged marriage.
He said he also wants to promote education and interfaith dialogue.
FULL STORY
New leader of Pakistan bishops vows to challenge blasphemy laws (By Nirmala Carvalho, Crux)