Talk to us
CathNews, the most frequently visited Catholic website in Australia, is your daily news service featuring Catholics and Catholicism from home and around the world, Mass on Demand and on line, prayer, meditation, reflections, opinion, and reviews. And, what's more - it's free!
Articles By This Author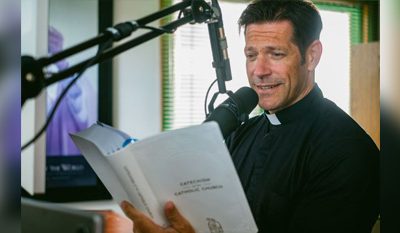 American priest Fr Mike Schmitz says he hopes people "will not only grow in information but real transformation" through listening to the Catechism in a Year podcast, set to launch on January 1. Source: CNA.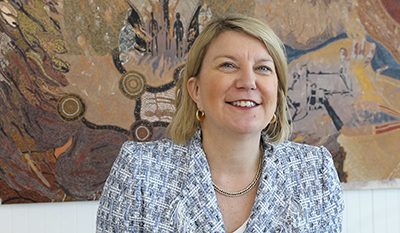 The National Catholic Education Commission says it looks forward to progress on religious protections that enable Catholic schools to continue to operate according to their values and beliefs.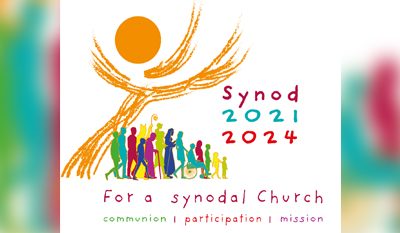 Groups across Australia are now able to participate in the latest discernment process for the global Synod on Synodality, reflecting on the recently-published Working Document for the Continental Stage. Source: ACBC Media Blog.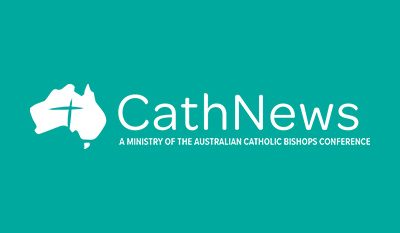 CathNews has today unveiled its new website and a new newsletter design, marking the first revamp of the longstanding news aggregation service in many years.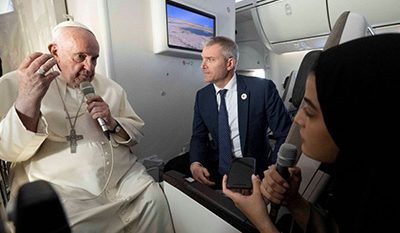 A society that does not give women the same rights and opportunities as men will become impoverished, Pope Francis said at the end of a four-day visit to Bahrain. Source: CNS.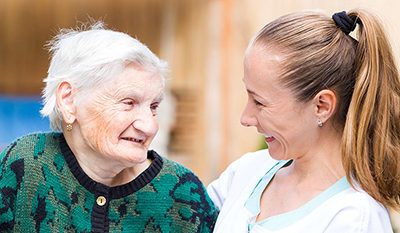 Aged care workers will receive a 15 per cent pay boost after the Fair Work Commission handed down its decision in the high-profile wage case backed by the Albanese Government. Source: The Age.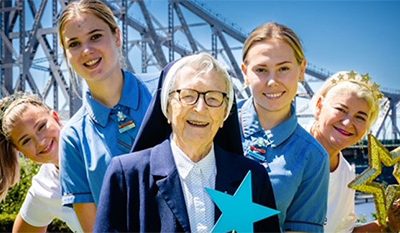 Helena's House co-founder Fiona McIlwain said she felt blessed to see her daughter Helena's dream of building a house for people with disabilities get one step closer thanks to community support for an upcoming fundraising walk. Source: The Catholic Leader.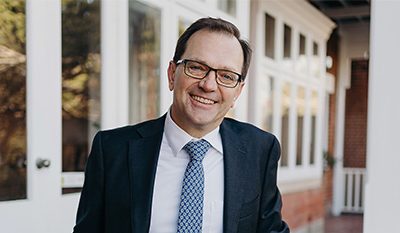 A new agreement has been forged between the international Strategic Alliance of Catholic Research Universities and the Food and Agriculture Organization of the United Nations to address the world's food and health inequalities. Source: ACU.