Talk to us
CathNews, the most frequently visited Catholic website in Australia, is your daily news service featuring Catholics and Catholicism from home and around the world, Mass on Demand and on line, prayer, meditation, reflections, opinion, and reviews. And, what's more - it's free!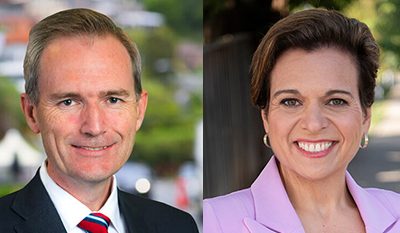 Opposition communications spokesman David Coleman will today move a motion in Parliament calling on the Albanese Government to shelve its controversial laws to combat online misinformation and disinformation. Source: The Australian.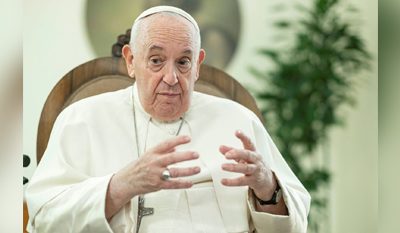 Pope Francis has urged Christians to "speak the truth and to do so with charity" amid polarisation and divisions within the Church. Source: CNA.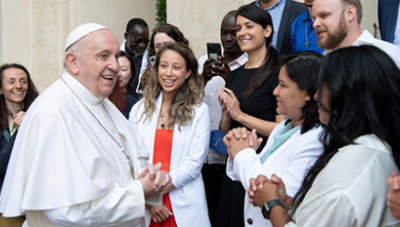 Pope Francis has chosen the theme for the Church's next World Communications Day, calling for a peaceful dialogue that allows for uncomfortable truths to be spoken of without resorting to hostile debate. Source: NCR Online.