Talk to us
CathNews, the most frequently visited Catholic website in Australia, is your daily news service featuring Catholics and Catholicism from home and around the world, Mass on Demand and on line, prayer, meditation, reflections, opinion, and reviews. And, what's more - it's free!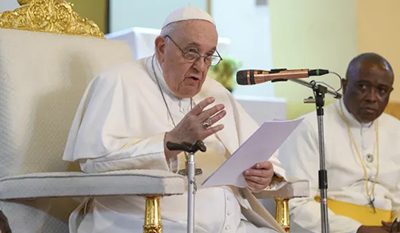 Pope Francis addressed once again the question of whether he will resign the papacy in two conversations with Jesuit priests in Africa this month. Source: CNA.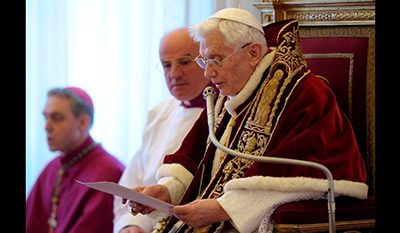 Pope Benedict XVI, who had an impressive record as a teacher and defender of the basics of the Catholic faith, will go down in history as the first pope in almost 600 years to resign. Source: OSV News.