Talk to us
CathNews, the most frequently visited Catholic website in Australia, is your daily news service featuring Catholics and Catholicism from home and around the world, Mass on Demand and on line, prayer, meditation, reflections, opinion, and reviews. And, what's more - it's free!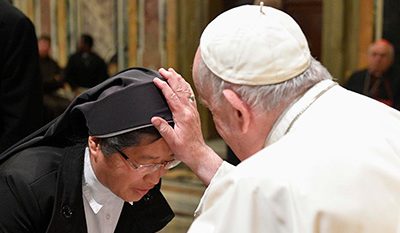 Pope Francis has asked religious not to succumb to pessimism over a lack of vocations and to pray with him to "deliver us from the presumption of self-sufficiency and the spirit of worldly criticism". Source: CNA.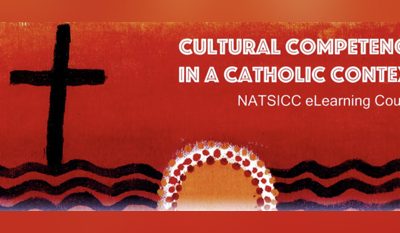 Catholic Religious Australia has partnered with the National Aboriginal and Torres Strait Islander Catholic Council to launch a new training program to help increase understanding of Australia's First Peoples.