Talk to us
CathNews, the most frequently visited Catholic website in Australia, is your daily news service featuring Catholics and Catholicism from home and around the world, Mass on Demand and on line, prayer, meditation, reflections, opinion, and reviews. And, what's more - it's free!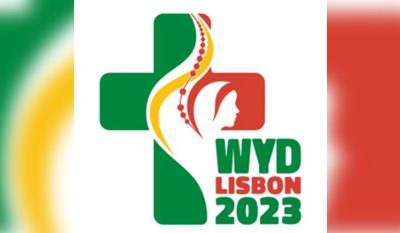 With a click on a tablet in front of the crowd in St Peter's Square, Pope Francis became the first person to register for the next World Youth Day in Lisbon, Portugal. Source: CNA.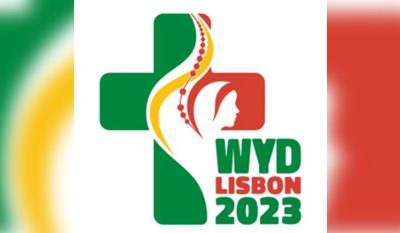 Ahead of World Youth Day 2023, a Vatican official has praised the creativity of youth and said they ought to be protagonists not only in the event, but also in the organisational process. Source: Crux.