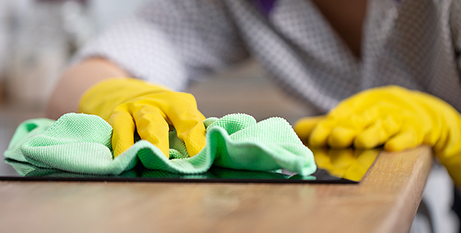 Federal police have blocked 53 people from entering into forced marriages, being made to leave Australia against their will and enduring domestic servitude in the past year. Source: The Australian.
It is the first time the Australian Federal Police (AFP) has released data showing how many times it has disrupted human trafficking, highlighting how potential victims can be supported by authorities beyond legal prosecutions.
It can be revealed more than 75 per cent of victims who were saved are female and more than half are children, under the age of 18.
AFP detective Superintendent Jayne Crossling said if authorities are alerted in time, police can act and stop victims from being harmed.
"The AFP was able to act to help protect these 53 potential victims because they trusted, or the agencies that work closely with investigators," Ms Crossling said.
"We want these vulnerable members of the community to understand that their situation isn't hopeless, help is available and the AFP can protect you through a range of measures that don't necessarily involve arrests and charges."
If a victim contacts authorities to alert them to their concerns, police can intervene by moving them to safe accommodation, restrict travel, for example by cancelling a visa, or hand down an intervention order.
Human trafficking and modern slavery cases surged after international borders reopened in February.
In the year to June, the AFP received 294 reports of modern slavery and human trafficking up from 224 cases the year before.
According to the latest data, there have been 436 cases of human trafficking reported to the AFP between July 1 2021 and November 30 2022.
FULL STORY
AFP aids exploited women, children (By Angelica Snowden, The Australian)