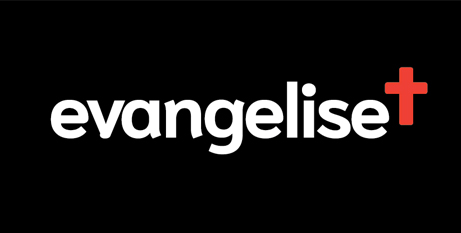 The Bishops Commission for Evangelisation, Laity and Ministry has launched a new online resource designed to enable more people to easily access formational Australian Catholic video content. Source: ACBC Media Blog.
Evangelise Plus is a video resource library that will host a range of audiovisual content from various Catholic events and initiatives, bringing the material to a wider audience in an effort to inspire, form and encourage viewers in their faith life.
The library features recordings from the October 2022 Evangelise conference, including each of the plenary sessions and the 21 keynote sessions, allowing those who were unable to participate in the conference to view the sessions at no cost.
Video content produced in conjunction with the Life, Marriage and Family Network for the 2022 World Meeting of Families is also available on Evangelise Plus, as well as the five sessions from the 2021 Catholic Men's Gathering.
Presentations at future Commission events will be made available on Evangelise Plus as they occur.
Bishops Commission chair Archbishop Christopher Prowse said he hoped the new resource would provide a simple and accessible means for Catholics to engage with local, faith-based content.
"Evangelise Plus allows viewers to choose content that is relevant to their particular needs, and to watch it whenever and wherever is convenient for them," Archbishop Prowse said.
"We also hope that Evangelise Plus will be a useful tool for parishes, as it provides a number of resources designed to help facilitate discussion and reflection, guiding parishes and communities if they decide to host a local formation event."
Visit the site at www.evangeliseplus.com.au
FULL STORY
New resource brings evangelisation into the digital world (ACBC Media Blog)