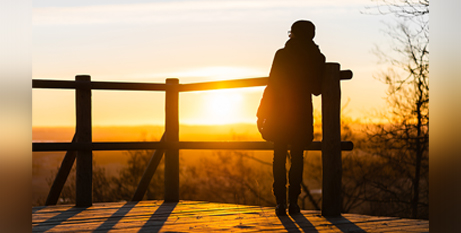 People who have been abused or harmed in Church or other settings and are seeking healing may be eligible for a new funding scheme available in 2023. Source: The Catholic Weekly.
The Grief to Grace team in Perth is making funds available to cover anyone in Australia who wants to attend the healing retreat program overseas.
The program has been offered in Australia three times, however COVID-19 and other issues have made it difficult to continue offering the program locally.
This is why the Perth site has decided to release funds to help people living in Australia to attend the program at established Grief to Grace sites in the UK, US and Europe.
Dr Philippa Martyr has attended the program and served on a Grief to Grace team. She is now helping to arrange for payments for people travelling to Grief to Grace sites overseas.
"Grief to Grace is a Christ-centred residential healing program for anyone who has experienced abuse – clergy spiritual or sexual abuse, domestic abuse, abuse in Church employment, or other forms of abuse by those in positions of trust and spiritual authority," she said.
"On the one retreat, you might find abused spouses, priests who have been victims of clergy sexual abuse, men who have been bullied in Church workplaces, and current or ex-sisters of dysfunctional religious orders."
The funding will cover the five-day retreat fee and reimburse participants for the value of an economy airfare to and from the site.
Interested people are invited to visit the funding website at https://grieftograceperth.com/.
FULL STORY
Grief to Grace offers healing for victims of abuse in Church settings (The Catholic Weekly)