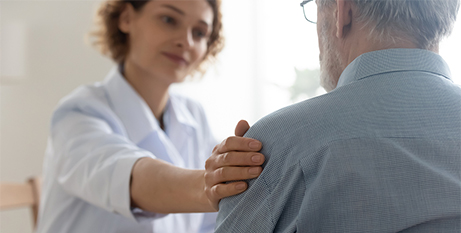 The Fair Work Commission yesterday awarded a 15 per cent pay rise for aged care workers from June 30, bringing forward the 5 per cent increase that was due to commence from July 2024. Source: Inside Ageing.
The Albanese Government has committed to funding 10 per cent of the pay rise from July and an additional 5 per cent from July 2024. However, the FWC's decision to implement the pay rise in one go has put additional pressure on the already struggling sector.
In a statement yesterday, Aged and Community Care Providers Association chief executive Tom Symondson said the aged care sector is already facing a financial crisis and cannot afford unfunded pay rises of this magnitude. The organisation has repeatedly called for matched funding to ensure that the sector can sustainably provide quality care for older Australians.
Mr Symondson said the Government must revisit its position on funding. With seven out of every 10 aged care providers already losing an average of $21 per resident per day, the pay rise could push some providers to breaking point.
The wage increase applies to direct care workers, including head chefs and recreational and lifestyle officers but does not include aged care support and administration staff.
The Australian reports that aged care is one of the Government's biggest and fastest-growing spending programs. Its October 2022 Budget put the cost at $27 billion this financial year, rising to nearly $35 billion by 2025-26, even without taking into account the FWC wage decision.
Treasurer Jim Chalmers has flagged future aged-care costs as a particular concern for the federal budget and the staggered pay increase was seen as an attempt to delay some of the impact.
FULLS TORY
15 per cent pay rise for aged workers effective June 30 (By Sean McKeown, Inside Ageing)
Pay increase for aged-care workers accelerated in Fair Work Commission ruling (By Stephen Lunn, The Australian)