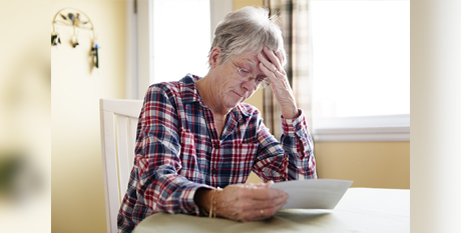 Hundreds of participants in a "life-changing" Victorian housing program designed to permanently end rough sleeping face the prospect of returning to homelessness after being served with eviction notices. Source: The Guardian.
From Homelessness to a Home (H2H) was launched by the Andrews Government in July 2020 to widespread acclaim from the housing sector. An extension of emergency measures to accommodate Melbourne's rough sleepers in hotels during the city's COVID-19 lockdowns, the program was allocated $202 million to help move about 1845 households and families out of homelessness.
It was lauded as "life-changing" by advocates for homeless people, designed around "housing-first" principles and credited with effectively halving the number of people sleeping rough on Melbourne streets.
But now the Government has significantly scaled down funding for the program, leaving 550 people yet to be permanently housed, and others unhappy with the accommodation that has been provided.
When the program began, the government leased about 1100 properties from the private rental market and bought another 336.
The rented properties were intended as transitional housing until permanent accommodation could be secured, but many of the tenants have now been issued notices to vacate as their leases end, in some cases with no appropriate long-term home to go to. Some have been offered interim hotel or rooming house accommodation, effectively returning them temporarily to homelessness.
"We are working with our community partner agencies and public housing to prioritise providing H2H renters with long-term social housing to break the cycle of homelessness," Homes Victoria said in a statement.
The Government has promised that all 1845 participants in the program will be permanently housed by the end of the year, and that those residents evicted from their transitional housing will be supported through the process while alternative accommodation is found.
FULL STORY
'Now you're evicting them?': Victorians in 'life-changing' housing scheme face homelessness again (By Stephanie Convery and Benita Kolovos, The Guardian)