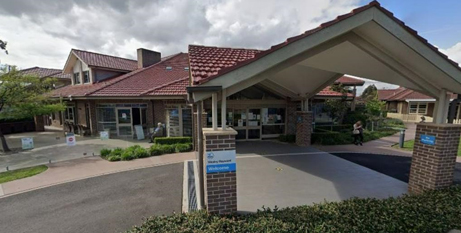 Two hundred aged care residents will soon be looking for new accommodation, with providers saying fast-tracked reforms have forced the closure of three Sydney homes. Source: Daily Telegraph.
The financial sustainability of many other providers is now considered "critical" and there are fears the rush to "tick and flick" election commitments could claim further centres nationally.
Wesley Mission announced yesterday it was shutting its three remaining Sydney aged care facilities in Narrabeen, Sylvania and Carlingford in May, due to "challenges to workforce and flow-on impacts from the national reforms".
It is also understood that the ageing infrastructure of two of Wesley Mission's buildings was an additional financial pressure which made the viability of the operation untenable.
Aged care providers are facing a July 1 deadline to employ a nurse 24/7 at every site, despite a desperate workforce shortage, as part of royal commissions' recommendations to improve the sector.
They are also required to meet increased care requirements — from 200 minutes per resident per day by October 1 to 215 by 2024.
Shadow Minister Aged Care Anne Ruston blamed the Wesley closures on Labor being "reckless and damaging" in its deadlines for reform.
Minister for Aged Care Anika Wells last month reassured providers that if they were unable to meet the requirements by the July deadline, no home would be forced to close.
The closures follow the latest financial report from chartered accountants StewartBrown out this week that found the financial sustainability of many providers was now "critical".
FULL STORY
Sydney aged care Wesley Mission closures: Why it's happening and what you can do (By Julie Cross, Daily Telegraph)
RELATED COVERAGE
Aged care rules 'to set off collapses' (The Australian)