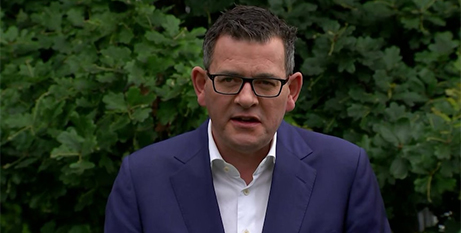 The Victorian Government has watered down its plan to strip payroll tax exemptions from 110 non-government schools, with Daniel Andrews conceding the measure will not raise as much money as forecast in the state Budget. Source: The Guardian.
According to the budget, about 110 "high-fee" schools, or "around the top 15 per cent by fee level" were to lose their payroll tax exemptions from mid-2024, raising more than $420 million over three years. That estimate was based on an annual fee threshold of about $7500 per student.
But amid strong resistance from independent and Catholic schools about the changes, the Premier on Friday told a budget estimates hearing the number of schools to be affected will be lower than forecast.
He said the $7500 fee figure was set in 2020 and was "not necessarily reflective of fees and costs and pressures in the school fee environment now".
He said Education Minister Natalie Hutchins was consulting with the sector and would determine a new threshold at which private schools will be charged payroll tax.
"There'll be less than 110 schools … and the overall revenue that is derived from this measure will almost certainly be less than what has been forecast," Mr Andrews said.
Last week, the Catholic Education Commission of Victoria wrote to Labor MPs urging them not to proceed with the plans. It said up to 20 of its schools – half of which charge less than $10,000 a year – could lose up to $1m a year from their operating budgets, forcing them to increase student fees.
FULL STORY
Victoria waters down plan to impose payroll tax on 'high-fee' private schools amid anger over budget measure (By Benita Kolovos, The Guardian)
RELATED COVERAGE
Andrews government to backtrack on controversial schools tax (Herald Sun)