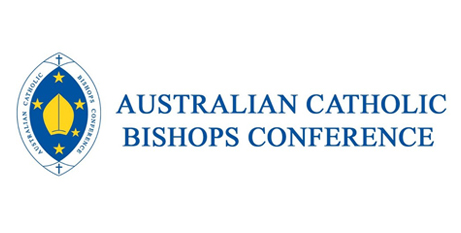 The Church has rejected "unfounded allegations" made by West Australian politicians that it failed to abide by the state's mandatory reporting laws, saying it takes its reporting obligations seriously. Source: ACBC Media Blog.
In a statement provided to Channel Seven, which has run several stories this week based on the leaked report from the Church's investigation into former Broome Bishop Christopher Saunders, the Church confirmed it had provided a copy of the report to Western Australia Police deputy commissioner Allan Adams.
"The Church and Western Australia Police remain in ongoing and collaborative contact in relation to this matter," the statement said, adding that "the Church will continue to offer full transparency and cooperation with the WA Police".
The statement also addressed questions raised by West Australian politicians asking if the Church could or should be prosecuted for failing to adhere to mandatory reporting laws.
"It is important to note that there were no new potential victims identified in the Church's internal investigations. The list of all potential victims was already held by Western Australia Police," the statement said.
"The Church understands and takes seriously its mandatory reporting obligations under West Australian law.
"Despite unfounded allegations to the contrary, there has been no breach of the Children and Community Services Act 2004, which applies only to children. None of the potential victims were under the age of 18."
FULL STORY
Church provides report on Bishop Saunders, rejects accusations of law breach (ACBC Media Blog)