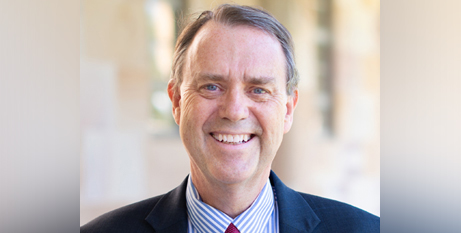 Former judge Patrick Parkinson says Labor's proposed laws to combat online misinformation will send it down a "dangerous path" of censorship, cautioning that religious teachings and claims about gender identity could be captured by the bill. Source: The Australian.
The Christian legal scholar, who was a judge in the Family Court, said there was a risk that "anything which upsets the powerbrokers of the day" would be captured by the bill and censored, calling for the legislation to be amended to grant faith institutions an exemption.
The bill will grant the Australian Communications and Media Authority the power to fine social media giants millions of dollars for misinformation and content it deems harmful, but will not capture content from governments, educational institutions or media outlets.
"I think the Government is embarking on a very dangerous path from which it will be difficult to pull back," Professor Parkinson said.
He wrote a submission to government on behalf of Christian think tank Freedom of Faith and the Australian Baptist Ministries, Australian Christian Churches, Anglican Church Diocese of Sydney and the Seventh-day Adventist Church. In the submission, Professor Parkinson said the bill's "potential for conflicts of interest, abuse of power and censorship of 'inconvenient truths' is enormous".
"The extraordinary power to censor religious teaching unfettered by any real public scrutiny leads us to conclude that the implications for freedom of religion in this country are too great to permit that courts should hold fiat over online religious teaching according to such an imprecise measure," the submission said.
FULL STORY
Christians lose faith in Labor's misinformation bill (By Rhiannon Down, The Australian)
RELATED COVERAGE
Church seeks exemption for religious belief in misinformation bill (By Paul Sakkal, The Age)