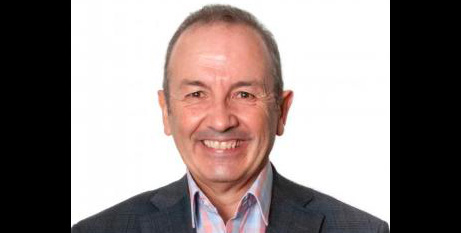 Australia urgently needs a parliamentary inquiry into its onshore and offshore immigration detention program, writes St Vincent de Paul Society national president Mark Gaetani. Source: Canberra Times.
Support for such an inquiry, albeit with less powers than a royal commission, was formalised as Australian Labor Party policy at its national conference in Brisbane in August.
It is now more pressing than ever, given the latest revelations about the inhumane treatment of refugees in PNG's capital of Port Moresby and the Australian Government's claim that it is no longer responsible for their welfare.
The living conditions of these refugees highlights the need for a parliamentary inquiry and the St Vincent de Paul Society eagerly awaits notice of when the proceedings will commence. The sooner the better, we believe, and preferably before the end of this year.
Learning the whole truth about the way refugees and asylum seekers have been, and continue to be, treated under Australia's offshore detention regime will provide an insight into a secretive administrative world, one marked by terms such as "on water matters", along with neglect and cruelty, and the mismanagement of huge amounts of public money.
The parliamentary inquiry will have no shortage of material to consider. One item would be the governance of offshore refugee arrangements, following the revelations that Home Affairs, while under Mike Pezzullo's leadership as secretary, allegedly approved contracts with companies linked to bribery investigations.
Labor has appointed Dennis Richardson, a former secretary of the Department of Foreign Affairs and Trade and the Department of Defence, to investigate. We suggest Mr Richardson's inquiry should be extended to include current contracts in PNG as well as shining a light on the previous government's murky deal to "resettle" refugees.
FULL STORY
Mark Gaetani | Australia's inhumane treatment of refugees needs urgent attention (Canberra Times)