Talk to us
CathNews, the most frequently visited Catholic website in Australia, is your daily news service featuring Catholics and Catholicism from home and around the world, Mass on Demand and on line, prayer, meditation, reflections, opinion, and reviews. And, what's more - it's free!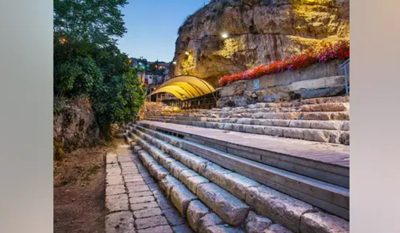 The Pool of Siloam, which the Bible says is where Jesus healed a man who was born blind, will be fully excavated and open to the public for the first time in 2000 years, Israeli authorities have announced. Source: Fox News Digital.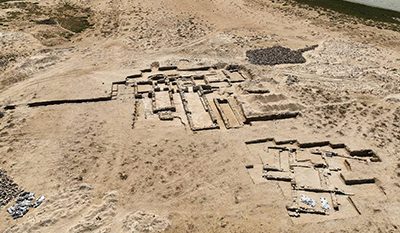 A Christian monastery, possibly dating to the years before Islam spread across the Arabian Peninsula, has been discovered on an island off the coast of the United Arab Emirates, officials announced yesterday. Source: Crux.