Talk to us
CathNews, the most frequently visited Catholic website in Australia, is your daily news service featuring Catholics and Catholicism from home and around the world, Mass on Demand and on line, prayer, meditation, reflections, opinion, and reviews. And, what's more - it's free!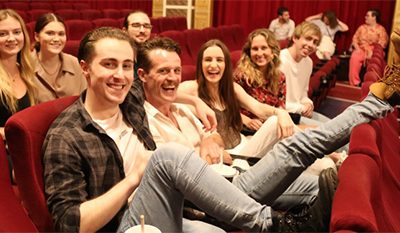 Loud and sustained applause followed the Brisbane premiere screening of The Midnight Sower, a modern-day film adaptation of the Parable of the Sower found in the Gospels. Source: The Catholic Leader.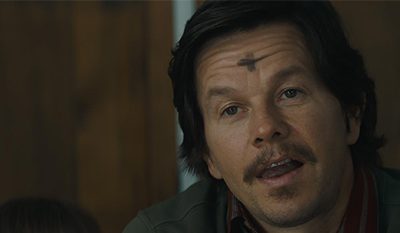 An edited version of Mark Wahlberg's latest Catholic film, Father Stu, is being released next month with the aim of widening the audience to include more families with children. Source: CNA.