Talk to us
CathNews, the most frequently visited Catholic website in Australia, is your daily news service featuring Catholics and Catholicism from home and around the world, Mass on Demand and on line, prayer, meditation, reflections, opinion, and reviews. And, what's more - it's free!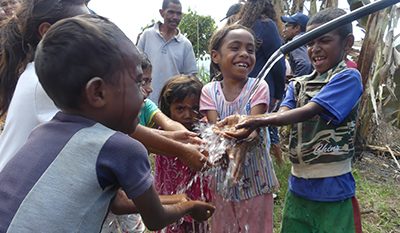 With the support of Jesuit Mission, a water project in Timor-Leste has transformed 15 rural villages by providing vulnerable people with access to clean and safe water.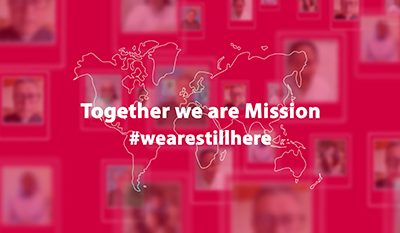 The Church will celebrate World Mission Sunday this weekend and Catholic Mission will mark the event by launching its #wearestillhere campaign, highlighting the role of missionaries in the world.