Talk to us
CathNews, the most frequently visited Catholic website in Australia, is your daily news service featuring Catholics and Catholicism from home and around the world, Mass on Demand and on line, prayer, meditation, reflections, opinion, and reviews. And, what's more - it's free!
Caritas agencies are responding to flooding in Libya where at least 5300 lives have been lost and more than 10,000 people are missing, as Pope Francis appealed for the international community to come to the aid of the hard-hit nation.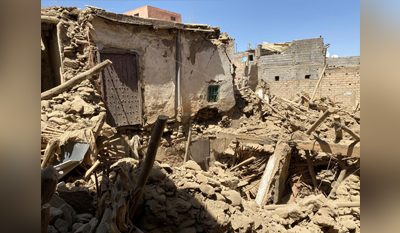 For the second day in a row, Pope Francis has expressed his condolences for the thousands of people who have died or were affected by the devastating earthquake that struck central Morocco on Friday. Source: Vatican News.