Talk to us
CathNews, the most frequently visited Catholic website in Australia, is your daily news service featuring Catholics and Catholicism from home and around the world, Mass on Demand and on line, prayer, meditation, reflections, opinion, and reviews. And, what's more - it's free!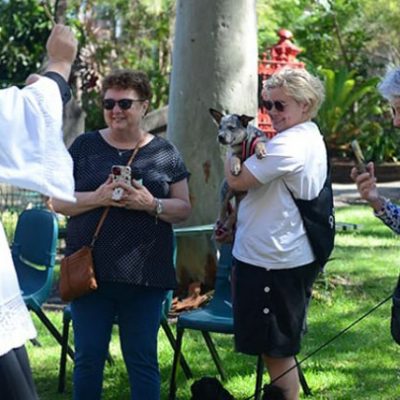 Paw-rishioners of Sydney parish, St Joseph's Newtown, were treated to a "dog's breakfast" recently, with more than 30 canines of all shapes and sizes attending the special event, which included home-made dog biscuits, a blessing and doggy certificate. Source: Catholic Weekly.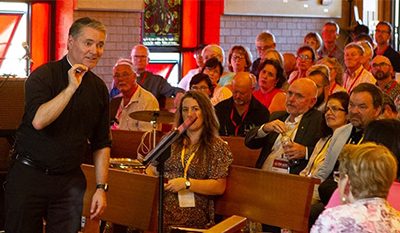 Australia's first Divine Renovation conference brought close to 500 delegates from across the country and New Zealand to Sydney for four days of inspiration and education in ways that parishes can become dynamic centres of the Church's life and mission. Source: The Catholic Weekly.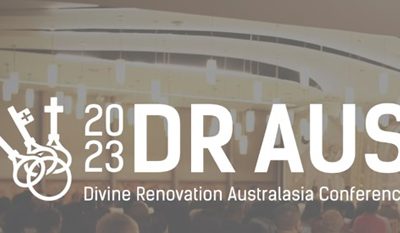 The Divine Renovation Australasia conference has sold out and is set to welcome more than 400 clergy and lay Catholic leaders from Australia and New Zealand in February.