Talk to us
CathNews, the most frequently visited Catholic website in Australia, is your daily news service featuring Catholics and Catholicism from home and around the world, Mass on Demand and on line, prayer, meditation, reflections, opinion, and reviews. And, what's more - it's free!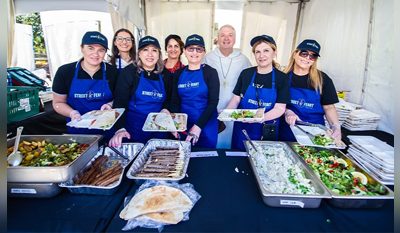 Sydney's Street Feast at St Mary's Cathedral forecourt has celebrated the inspiring work of the Church in its outreach day in and day out to those who are doing it tough. Source: The Catholic Weekly.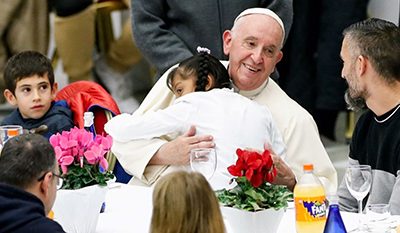 Declining access to food, greater discrimination against women and widening restrictions on religious freedom have contributed to a higher rate of poverty worldwide, said a new report by a Jesuit research university program. Source: CNS.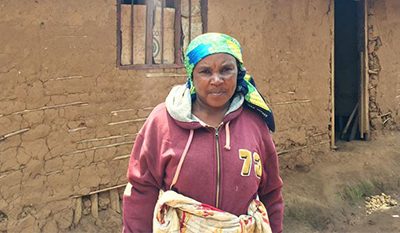 World Day of the Poor was marked yesterday. It deserves special attention because, as we all know, the rich get 364 days. There is just one for the poor, writes Michael McGirr. Source: Eureka Street.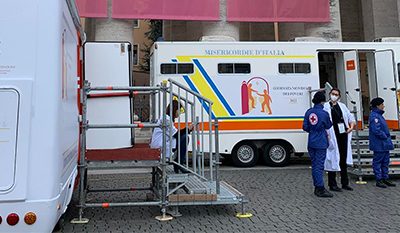 As part of the Vatican celebration of World Day of the Poor on November 13, a dozen doctors and nurses and 90 medical students set up shop in St Peter's Square. Source: NCR Online.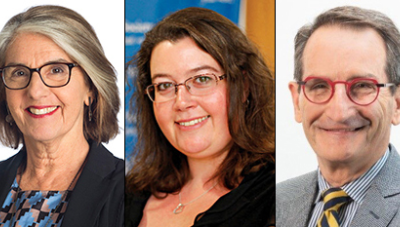 More Catholic organisations have responded to the Albanese Government's first Budget, acknowledging economic challenges facing the nation but expressing a wish more had been done to help Australians living in poverty.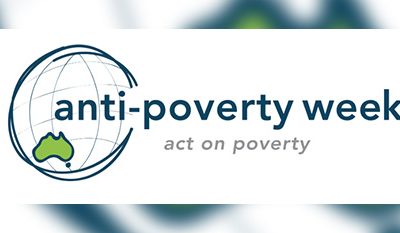 Australia has a serious and little-acknowledged problem with poverty and should follow New Zealand's lead to legislate to halve child poverty by 2030, advocates say. Source: The Australian.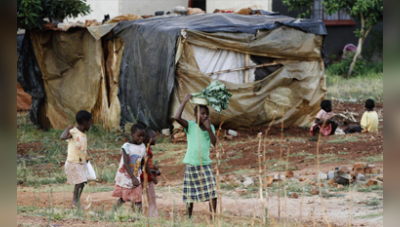 COVID-19 has dealt the "biggest setback" to global poverty reduction efforts in decades, and the World Bank has warned that the goal to eradicate extreme poverty by 2030 likely remains out of reach. Source: SBS News.